Toowoon Bay Restaurants Serving Dinner
"Readers' Choice 2019 - Seafood"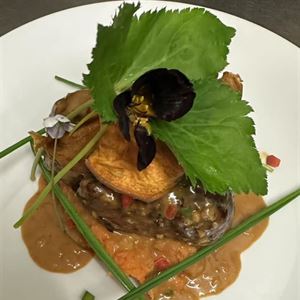 Christmas Bookings
Great Value Set Menus
It's not too early to think about group bookings for Christmas - set menu offers the choice of 2 courses for $42 pp, or 3 courses for $49 pp, BYO $2 pp. For more information, or to book call (02) 4332...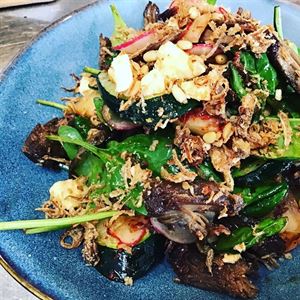 Steak Night Thursday
$25 Steak & BYO
Thursday is steak night from $25 with chips and salad, plus surf and turf steak specials and BYO at Cecilia's. To book your table, call (02) 4333 7999.
Coastal forest, golden sand, and the Pacific at your door. Welcome to Kims. It would be hard to find anywhere more idyllic than a beautifully appointed bungalow nestled upon the shores of the stunnin...