Toowoon Bay Modern Australian Restaurants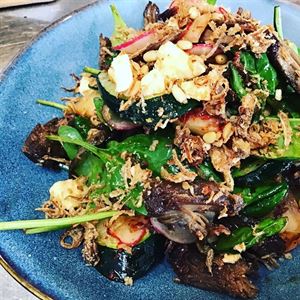 For innovative fare that's pushing the taste boundaries, head to Cecilia's in Toowoon Bay. Recently taken over by new owners Sean and Cecilia, this coastal venue has a modern, sleek look with comforta...
Coastal forest, golden sand, and the Pacific at your door. Welcome to Kims. It would be hard to find anywhere more idyllic than a beautifully appointed bungalow nestled upon the shores of the stunnin...