Toowoon Bay Restaurants With BYO (Wine Only)
"Readers' Choice 2019 - Seafood"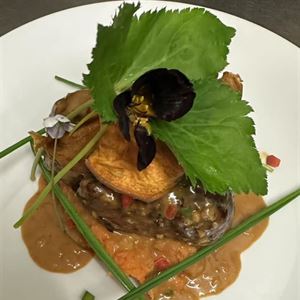 Christmas Bookings
Great Value Set Menus
It's not too early to think about group bookings for Christmas - set menu offers the choice of 2 courses for $42 pp, or 3 courses for $49 pp, BYO $2 pp. For more information, or to book call (02) 4332...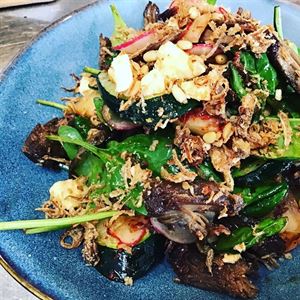 Steak Night Thursday
$25 Steak & BYO
Thursday is steak night from $25 with chips and salad, plus surf and turf steak specials and BYO at Cecilia's. To book your table, call (02) 4333 7999.