Ettalong Beach Restaurants With Dairy Free Options
For a taste of Northern Italy without leaving Ettalong Beach, head to Gusto Italian Bistro on Ocean View Road. This is not your normal Italian ristorante - a sleek and vibrant colour scheme makes for ...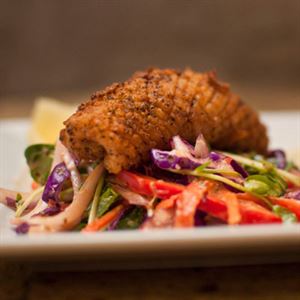 Dance, dine and drink the night away at locally-loved Ettalong Beach entertainment venue Beef and Barramundi Bar & Grill on Oceanview Road. This Central Coast restaurant, just a block or so from the s...