Sutton Forest Restaurants Serving Breakfast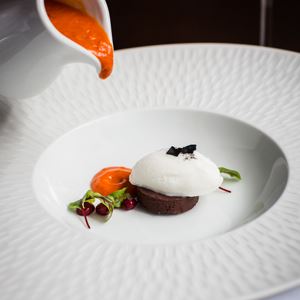 A harmonious blend of intimacy and grandeur, Katers Restaurant at Peppers Manor House in Sutton Forest offers a truly world class experience. The magnificent country estate setting, rich décor and cel...
A trip to one of the regions largest vineyards, Southern Highland Wines promises a captivating journey into the panorama of the breathtaking vineyards and the rolling hills. Offering guests and groups...