Kingston Chinese Restaurants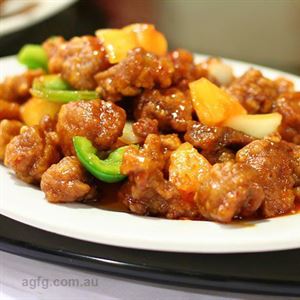 Take in the sounds of sizzling hot pots and tantalising aromas wafting from the kitchen at Portia's Place on Kennedy Street in Kingston. This restaurant comes alive with the consistent hum of lively c...
"Readers' Choice 2019 - Chinese"
Function Package
Select Your budget
Tang Dynasty offers the ideal location for memorable functions. Perfectly situated by the lake, your guests will enjoy a sophisticated ambience with a beautifully crafted food and wine experience. You...