Kingston Chinese Restaurants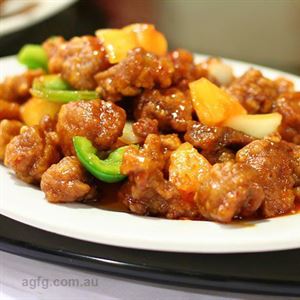 Take in the sounds of sizzling hot pots and tantalising aromas wafting from the kitchen at Portia's Place on Kennedy Street in Kingston. This restaurant comes alive with the consistent hum of lively c...
Guests savour views of the sweeping waters of Kingston foreshore while dining in traditional Chinese style at Tang Dynasty Restaurant on Giles Street. Located on Waterfront Dockside, this elegant rest...