Braddon Restaurants With Degustation Menu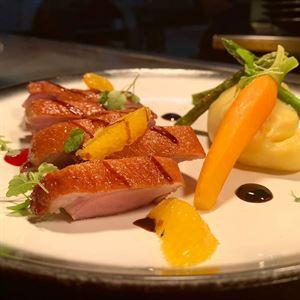 Individualistic Mediterranean fare which does not disappoint awaits Canberra diners at Black Fire Restaurant on Mort Street in Braddon. A rustic industrial fit-out of exposed timber and bricks is s...
PLEASE NOTE: FRIDAY & SATURDAY EVENINGS we have 2 sittings of 6pm or 8.15pm.
For a fine dining experience to remember, find Sage Dining Rooms and Mint Garden Bar nestled in the Gorman House Arts Centre in Braddon. Escape city hustle and bustle in the intimate dining room or...