Braddon Restaurants With Degustation Menu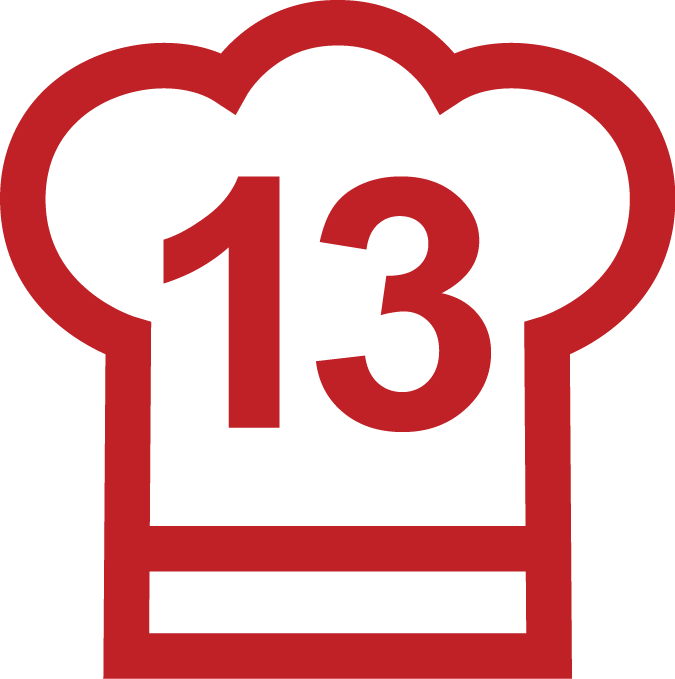 For a fine dining experience to remember, find Sage Dining Rooms and Mint Garden Bar nestled in the Gorman House Arts Centre in Braddon. Escape city hustle and bustle in the intimate dining room or ou...
PLEASE NOTE: FRIDAY & SATURDAY EVENINGS we have 2 sittings of 6pm or 8.15pm.