Barton Restaurants With Romantic
Signature dishes may include for entree ETLI BOREK - filo rolls filled with slow braised veal, currants & pine-nuts, served with a pomegranate & yoghurt sauce and for mains PIRZOLA KEKIKLI oregano & s...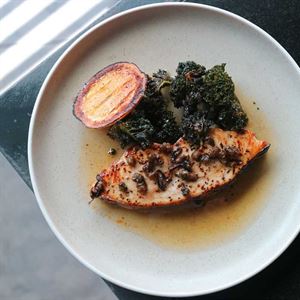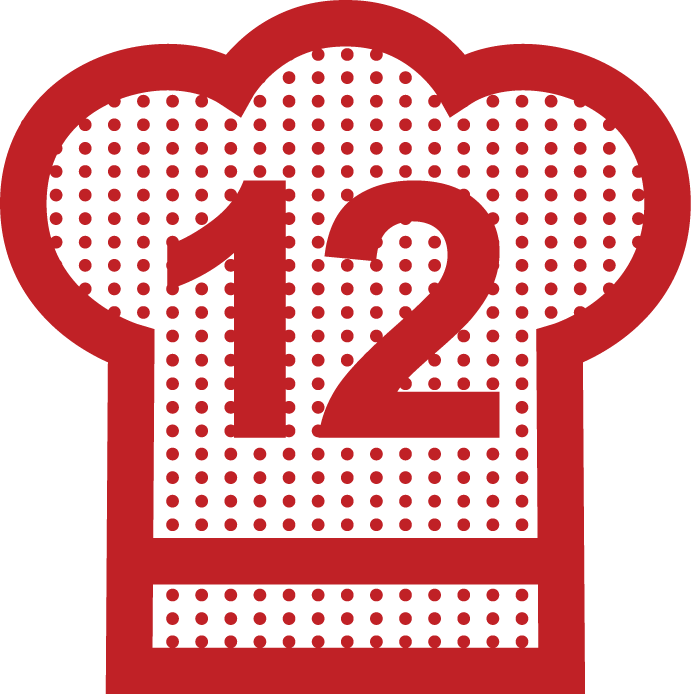 Bringing an exciting vibe to the Canberra dining scene, Vincent on Macquarie Street in the leafy suburb of Barton, pairs exquisite food with specifically sourced wines from around the world. Vincent e...