Barton Restaurants With Degustation Menu
"Readers' Choice 2019 - Fine Dining"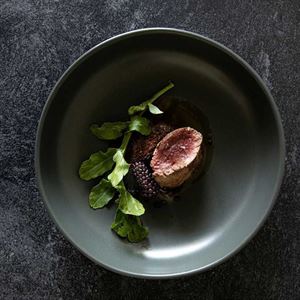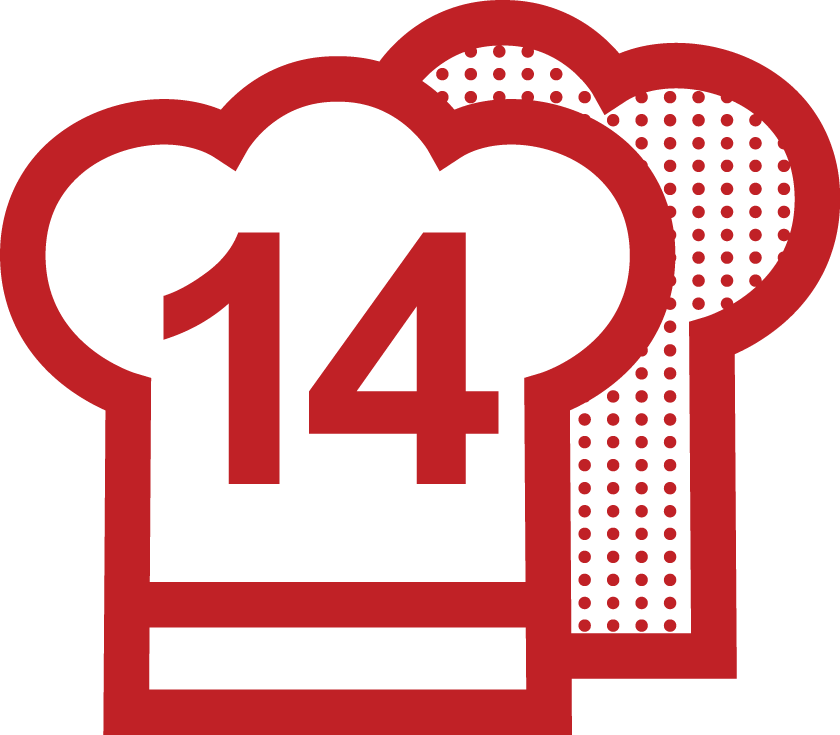 Readers' Choice Winner 2020
Try Us Out Today!
Did you see we won a Readers' Choice Award? Haven't been to The Boat House, or maybe you just need a good excuse to come back? Come and experience a Readers' Choice winning establishment today!
Signature dishes may include for entree ETLI BOREK - filo rolls filled with slow braised veal, currants & pine-nuts, served with a pomegranate & yoghurt sauce and for mains PIRZOLA KEKIKLI oregano & s...
Tucked close by to Petrie Plaza and the City walk is The Chairman & Yip restaurant. This modern Chinese restaurant has been established for 16 years. Like the menu the décor is a cultural fusion of Ea...