Woolloongabba Restaurants With Online Ordering
"Readers' Choice 2020 - Thai"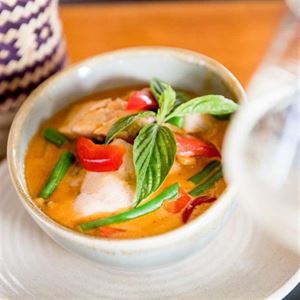 Bringing families together through food is the aim of Woolloongabba restaurant Boo's Kitchen on Annerley Road. With a focus on Northern Thai and Isan cuisine, this bright and breezy eatery has an abun...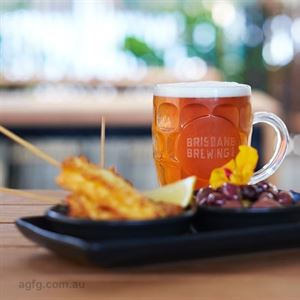 Munich has its beer halls - Woolloongabba has Brewhouse Brisbane on Stanley Street. Visitors to this local favourite can expect a lot more than superbly crafted beer from Queensland's most awarded mic...