"choose from five levels to dine on"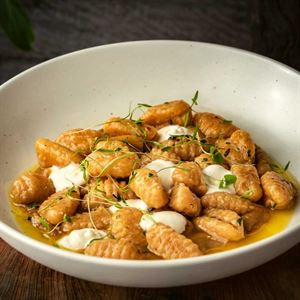 Modern Australian $$$$$ Open Now
St Lucia
Restaurant Meals at Home
Cooking Class
It's one thing to look up new recipes and watch cooking shows on TV, but how do we learn to think like a Chef? We learn from one and this is your chance. Two and a half hours with one of Brisbane's be...