Macleay Island Restaurants
"Readers' Choice 2019 - Bistro"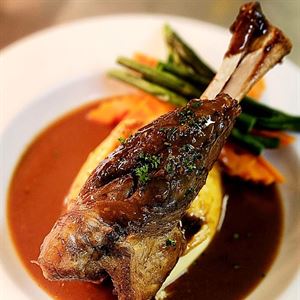 Bistro $$$$$ Opens at 11:30:AM
Kids' Corner
Come and Try
Macleay Island Bowls Club is pleased to announce a new kids' corner! Relax and enjoy your dinner or coffee and cake while the kids are entertained with some of the latest DVDs. Please note: Kids' cor...