Holland Park Restaurants With Fully Licensed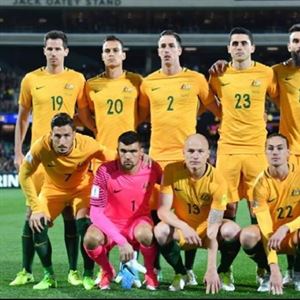 The Holland Park Hotel has long been a popular watering hole in the area. Graziers Steakhoues bistro is open daily for lunch and dinner.
Cafe $$$$$ Opens Sun 7:00:AM
When cravings for caffeine become too much, stop by Stomp Espresso café and espresso bar on Holland Road for a satisfying pick-me-up south of Brisbane. Bold splashes of sunshine yellow liven a trendy ...