Albion Restaurants With Halal Options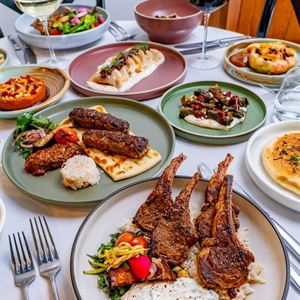 Just like its owners, Olive Thyme Turkish Cuisine on Sandgate Road in Albion is where Turkish tradition meets modern inspiration. Nestled in a beautiful heritage-listed 1920s building, this restaurant...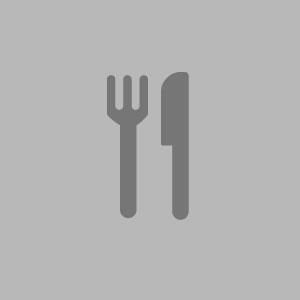 Sitar Albion was established in 1993 and is the original Sitar in Brisbane. Now part of the Sitar 'chain' of restaurants and takeaways.