Katoomba Restaurants With Online Ordering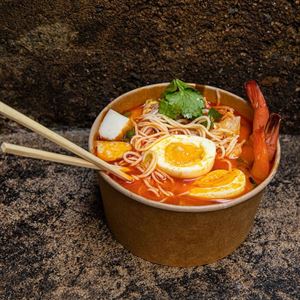 Taste street food from around the world at 8Things restaurant in Katoomba. This light, bright and airy venue on Katoomba Street, embraces a monochromatic theme with ferns and fresh flowers adding a sp...
Everyone has a family friend they call Aunty...for those in Katoomba she can be found at Aunty Ed's Restaurant and Bar. This retro-kitsch eatery, nestled in a hidden basement on Katoomba Street, overf...