Brown Hill Restaurants With Alfresco Dining
"Your All-Time Favourite Local."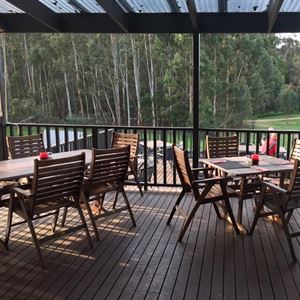 Bistro $$$$$ Opens at 12:00:PM
For a cold beer and classic pub fare, locals and those passing through stop at Brown Hill Hotel on Humffray Street North. One of the oldest watering holes in Ballarat and nestled next to Yarrowee Cree...