Walkerville Restaurants With Romantic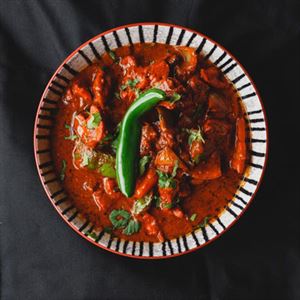 A bountiful menu of Indian delicacies and sweets tempts Walkerville diners at Chennai Palace on Walkerville Terrace. Step into a traditional décor of deep red and ochre walls, Indian artwork, statu...
Choose from the buffet option East meets West offering soups, roasts, salads, pizzas, Asian and Italian cuisine plus many more choices for a set price. Or if you prefer you have the option which is...