Glenunga Mexican Restaurants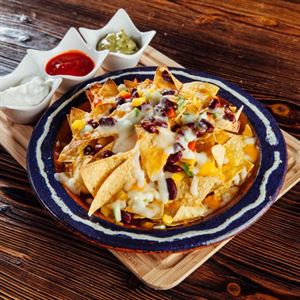 All You Can Eat for $24.90 only ($12.90 for kids) !!
Mon's and Tue's sorted !!
Sharing food is too hard…that's why Cha Chi's All You Can Eat on Mondays and Tuesdays are the bomb. Come in for unlimited nachos, tacos and burritos; to book your table, call (08) 8379 7171.