Firle Restaurants With Delivery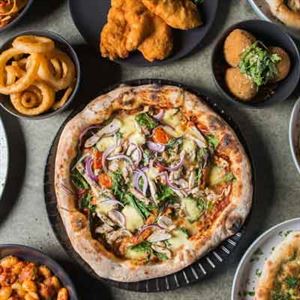 It's all about the dough at Fire & Stone Pizza-Teca on Glynburn Road in Firle. This Adelaide gourmet pizza restaurant leaves its hand-stretched dough to leaven for more than 50 hours, before cooking i...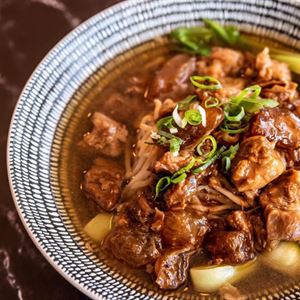 Adelaide diners seeking all things Asian head to Oriental House Chinese & Thai Cuisine on Glynburn Road in Firle. Colourful, bright dishes, featuring bold aromas and powerful flavours await inside thi...