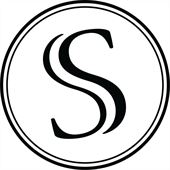 Serafino Restaurant
Readers' Choice 2021 - Modern Australian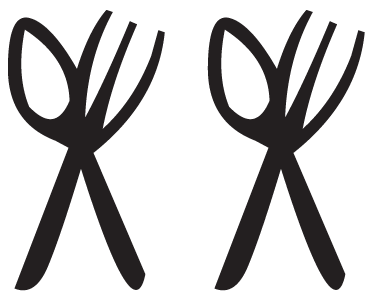 Modern Australian
Kangarilla Road, McLaren Vale SA
Best Known For
Beef, Parisienne potatoes, asparagus and red wine jus.
About Serafino Restaurant
Discover the beauty of McLaren Vale at Serafino, a winery, restaurant and accommodation venue nestled among 200-year-old gum trees, lakes and rolling hillsides. The largest venue space in McLaren Vale, Serafino is an ideal location for weddings, functions and intimate occasions, with onsite winery and cellar door adding to the experience. With a carefully crafted menu of Modern Italian-Australian fare, Chef Alberto Occhipinti highlights skills in dynamic dishes, using seasonal produce. Begin with beef carpaccio, Parmigiano Reggiano, caperberries and watercress, or kingfish crudo, celery, avocado and grapefruit; before mains like fish, with Sicilian caponata, anchovy butter and almonds. For a divine dessert, try ravioli doughnuts, with ricotta, rose honey and almonds, or Serafino tiramisu.
A few words from Serafino Restaurant
Alberto Occhipinti
Born in Ragusa, Sicily - Italy

History:

Food has always been a passion of mine but I didn't immediately consider it a career prospect. Initially, to appease my parents, after I finished secondary school I started studying a bachelor degree in law. However, six months into my studies I realised that I had no true interest in law.

At that time, the idea of becoming a chef became more of a realistic vision for me, but I wasn't ready to take it to the next step. I thought that I should try to persevere with my studies and perhaps it was law that was deterring me from continuing my tertiary education. As such, I changed to a bachelor in electric engineering. But yet again, about six months into that degree, I lost interest in my studies. It was at this time, that I decided I was ready to pursue a career in food.

I enrolled in one of the most prestigious culinary institutes in Italy, the ALMA International School of Italian Cuisine. I thrived every day that I was at that culinary school. It strengthened my love for food.

Once I completed my culinary studies, I was employed at a two Michelin star restaurant located in my home town of Ragusa, Sicily. Whilst at the restaurant I was able to put my skills into practice and learned professionalism in a well operated kitchen. During my time at the restaurant, I worked in all of the departments including pastry, mains, pastas and entrees. This enabled me to build foundational knowledge in all of those areas.

After some further experience in other restaurants in Sicily and in the north of Italy, I decided to move to Melbourne, Australia. My first restaurant experience in Melbourne was at Bistro Vue, a one hat French restaurant which is a part of the Vue de Monde Company owned by Shannon Bennett.

I was at Bistro Vue for three years and I worked my way up to Senior Sous Chef. My time at Bistro Vue was undoubtedly the most challenging, rewarding and formative working experience of my career. Being at a French restaurant, I developed a fondness for classic French cuisine, and it is the base of my style of cooking today.

Whilst in Melbourne, I also worked with Paul Wilson at his one hatted restaurant Wilson & Market. Paul introduced me to exotic foods, spices and flavours. He showed me how to use Australian produce to create modern Mexican, South American, European and Middle Eastern dishes.

Towards the end of my career at Wilson & Market, I decided that I wanted to take an opportunity where I could have more control over the direction of the menu and restaurant. I moved to McLaren Vale in South Australia and found my second family at Serafino's restaurant. Since being promoted to Head Chef, I have revolutionised the menu by focussing on offering customers a Mediterranean style cuisine using seasonal local produce with classic techniques.

Have you always wanted to be a Chef?

I grew up cooking with my grandmother who was a wonderful cook for my family. She instilled the love of cooking in me. When I was young, I would prefer cooking dinner for my family than completing my homework. As I previously said, I never thought there would be a career in cooking for me, but I am so pleased that it consumes my days.
Kangarilla Road, McLaren Vale 5171 SA - See Map
More From Serafino Restaurant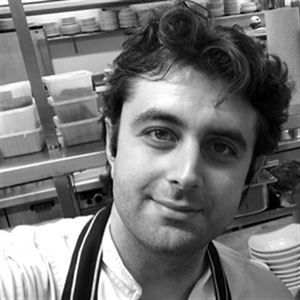 Chefs
Payments Accepted: Visa, Mastercard, Amex, Eftpos
Seats: 100 Chef: Alberto Occhipinti
Serafino McLaren Vale offers many features & benefits making us the ideal venue to host your event. Serafino offers delegates & guests a memorable experience for any business or organization & we look forward to the opportunity in welcoming you & your delegates to our resort for your event.
Other options around McLaren Vale