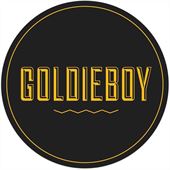 Goldieboy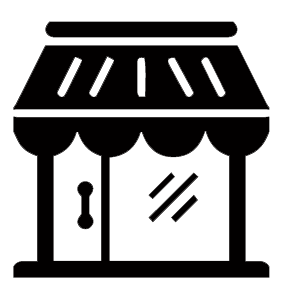 Burger
Various Locations, Melbourne CBD VIC
Best Known For
The Goldieboy Double Cheeseburger: two chuck and brisket patties, American cheese, Adobo Kewpie, American mustard and tomato sauce, with grilled onions on a buttery potato bun.
Delivering the highest quality burger ingredients in a box straight to your door is the aim of Melbourne food and beverage company Goldieboy. Also a pop-up restaurant with events held at various locations around the city, Goldieboy has been cooking and refining cult burgers at private gigs and pop-ups for more than a decade and now you can get your hands on them at home. Expect world-famous Martin's potato buns, special blend Peter Bouchier burger patties, thick-cut American cheese, the kind of onions that make you cry and secret sauce; there's also a Plantboy version, with Beyond Meat patty, cheese, Adobo Kewpie, mustard, tomato sauce and grilled onions on a buttery potato bun. Don't forget to grab some fries, topped with melted cheese, onion and special sauce.
Various Locations, Melbourne CBD 3000 VIC - See Map
Always open online.
Other options around Melbourne CBD