Undara Lava Tubes
Readers' Choice 2021 - Regional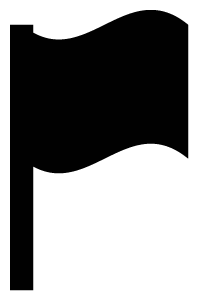 Undara Volcanic National Park, Savannah Way, Mount Surprise, QLD 4871, Undara QLD
Formed 190 million years ago when the already million year old Mt Undara erupted, the Undara Lava tubes are the result of 23.3 km³ of lava flowing and crusting over, forming an insulated tube for excess lava to run through. One of nature's most intriguing attractions, the Undara Lava tubes are a three and a half hour journey from Cairns in North Queensland's Gulf Savannah and run remain one of the longest and best preserved lava tubes of its kind in the world. Many of the tubes (or 'caves') now act as storm drains, collecting rain water and as a result, ribbons of green dense shrubbery, or 'thicket', has grown inside them, adding to the naturally photogenic appeal of the Undara Lava tubes.
A few words from Undara Lava Tubes
Access to the caves is only permitted by means of guided tour, due to the dangerous nature of the terrain as well as the high levels of carbon dioxide levels in some of the tubes. These guided tours are run daily and show visitors the history and geology of the volcano, along with some local information on the Savannah region. Visitors can explore deep into the insides of the caves, discovering the natural wonders that have formed inside. One of the tubes extends over 160 kilometres, receiving the impressive title of being the longest unbroken lava flow in the modern history of the planet.

A somewhat more unusual Australian attraction, the Undara Lava tubes capture a unique essence of Australia rarely seen by travellers and Australians alike.
Undara Volcanic National Park, Savannah Way, Mount Surprise, QLD 4871, Undara 4871 QLD - See Map
Other options around Undara