Daintree National Park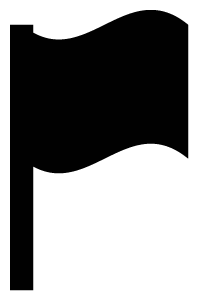 Daintree National Park, Cape Tribulation QLD
About Daintree National Park
Listed as a World Heritage Site in 1988, Daintree National Park is part of the Greater Daintree Rainforest which is thought to be the oldest on earth, having existed for 110 million years. Located 104 kilometres from Cairns, Daintree National Park is nothing short of a living museum, showcasing an evolutionary history of plants and animals and representing eight major stages in earth's evolutionary history. Home to the long living Australian such as the southern cassowary and musky rat kangaroo, Daintree National Park's fascinating tropical vegetation is an area of exceptional natural beauty, a brilliant array of vibrant greens among a rugged terrain of earthy browns and mosaic of greys.
A few words from Daintree National Park
Daintree National Park covers more than 1,200 square kilometres and contains more than 3000 species of plants and 315 mammal species, 13 of which are indigenous only to the Daintree area. A number of birds and reptiles also inhabit the Daintree, including a number of large crocodiles as well as the rare Bennett's tree kangaroo, spotted tail quoll and orange footed scrubfowl. The Daintree National Park has largely maintained unchanged due to the structure of the surrounding mountains.

In order to best experience the natural splendour that the Daintree is renowned for, a 23 metre high canopy tower has recently been opened along with interpretive walks and an award winning Daintree Discovery Centre. An accessible and scenic section of the wet tropics, Daintree National Park's sheer lusciousness and natural wonders makes it an essential travel destination to be explored, camera in hand.
Daintree National Park, Cape Tribulation 4873 QLD - See Map
Other options around Cape Tribulation