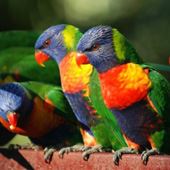 Canberra Walk In Aviary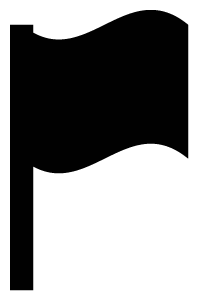 Federation Square, Gold Creek Village, Nicholls ACT
About Canberra Walk In Aviary
Canberra Walk in Aviary is a must for the bird lover -home to nearly 600 friendly free flying birds from Australia and around the world. Observe, photograph and feed the birds as they fly around the large planted aviary and enjoy the calls and colours that surround you. Over 200 Australian parrots and 350 finches call the Canberra Walk in Aviary home, along with 57 species from Australia.
A few words from Canberra Walk In Aviary
Welcome to the Canberra Walk-in Aviary.



The Canberra Walk-In Aviary is a 1000 square metre, planted, privately owned walk-in aviary where the friendly free flying birds can be observed, photographed and fed. The Walk-in Aviary's owners developed the aviary as a way to enjoy and share their extensive collection of feathered friends.

It is our mission to allow people to interact directly with the birds. "Birds share our world".

Visitors to the aviary walk amongst approximately 500 birds representing over 60 different species (Parrots, Finches, Doves and Quail) from Australia and around the world.

On admission to the aviary, as part of your admission price, visitors are given a small plate of food and a small tub of mealworms with which to feed the birds. Some (not all) will come and take the food from you and may even land on you. You can also purchase extra tubs of Mealworms (they are alive) as an additional food supplement to entice some of the birds to interact with you.

The aviary is situated in the village of Gold Creek. Gold Creek Village is situated off the Barton Highway (road to Yass) in the Northern Canberra suburb of Nicholls. We are approximately 20 minutes from the City Centre.

Entrance to the aviary is behind the Green Gold Garden Centre in O'Hanlon Place.

We are open every day (except Xmas Day) weather permitting.
Federation Square, Gold Creek Village, Nicholls 2913 ACT - See Map
Other options around Nicholls