Sorry, we couldn't find any results
Try changing your filters to expand your search.

...or try one of these suggestions
"Readers' Choice 2019 - Regional"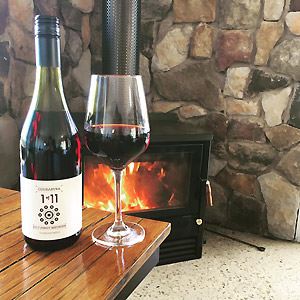 When visiting the Snowy Mountains, make the time to visit Courabyra Wines in Tumbarumba, one of our country's premium cool climate wine growing regions. Find sprawling green vineyards as far as the ey...