Sorry, we couldn't find any results
Try changing your filters to expand your search.

...or try one of these suggestions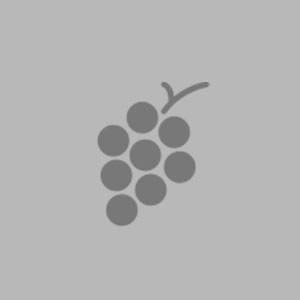 Our wines are very much hand made, and we were one of the first in Australia to fully ferment chardonnay in barrels. We use only high quality French oak, and both the pinot and chardonnay have marked ...