Sorry, we couldn't find any results
Try changing your filters to expand your search.

...or try one of these suggestions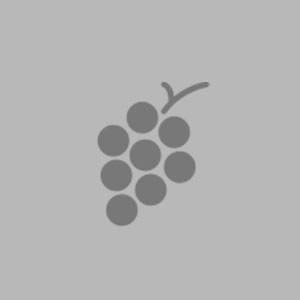 Dryridge Estate is only two hours drive from Sydney, which makes the vineyard very appealing for both weekend and day trips. Visit our Cellar Door and enjoy delicious wines, cheese platters and some ...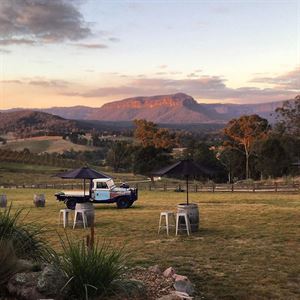 On Aspinall Road in the Megalong Valley of the Blue Mountains, find Megalong Creek Estate Vineyard crafting boutique, single-estate wines created by the award-winning Jacob Stein of Robert Stein wines...