Gerringong Restaurants With Water Views
"Readers' Choice 2019 Winner"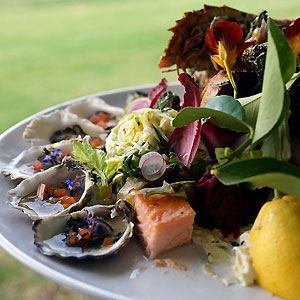 Escape to the countryside to enjoy culinary refinement at Crooked River Restaurant at Crooked River Wines Estate in Gerringong. A panoramic view of rolling hillsides and thriving vineyards can be admi...
Swap country or hurried city living for a weekend seaside escape in Gerringong, and when staying at Park Ridge Retreat be sure to follow locals to onsite venue, The Retreat Restaurant. Just a short st...