"Readers' Choice 2019 - Pizza"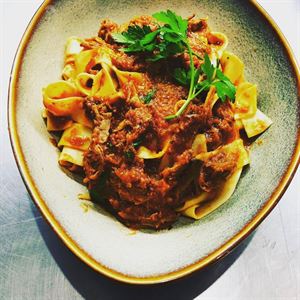 Pizza $$$$$ Opens at 5:00:PM
Private Dining and Events!
Book Now
Whatever your event or celebration, we are here to make your special day a truly memorable one. FGK's private dining experts are more than happy to create the right ambience during the course of the m...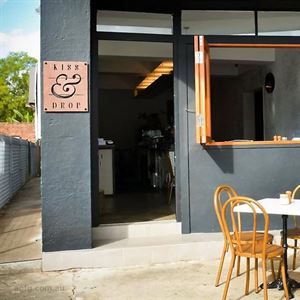 Not far from central Wollongong hustle and bustle in Figtree, is specialty espresso café Kiss and Drop on Thames Street. Bright honeycomb tiling, polished concrete floors and retro table setups create...