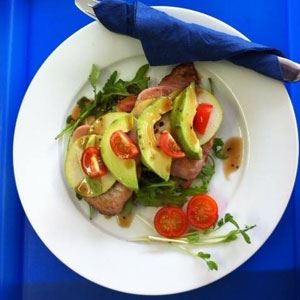 Cafe $$$$$ Opens Wed 8:30:AM
For a bite to eat by the peaceful waterfront of Loftus Creek in Woronora, visit The Boatshed café on Prince Edward Park Road. As locals pull colourful kayaks into the calm river water, take a seat out...
Sitting on the picturesque Woronora River just below the historic bridge is the aptly-named The Bridge Restaurant & Bar. In little time, The Bridge is said to have firmly established a strong reputati...