Narellan Restaurants With BYO (Wine Only)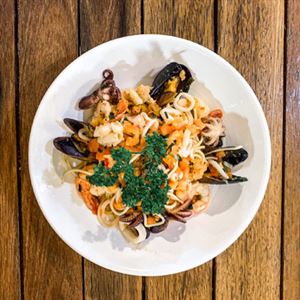 Explore authentic Italy in the heart of Narellan at Macarthur's first traditional wood-fired pizzeria, Antico on Sharman Close. Come together with friends and family in a setting of polished wood, tra...
The ARThouse is a slick espresso, wine and cocktail bar and restaurant located at the Elyard Street entrance to Narellan Town Centre, opposite the United Cinemas.