Miranda Restaurants With Organic Options
Fuel your body the right way at Bodyfit Eats/Stonegrill Dining on Kingsway in Miranda. Located in the Bodyfit Fitness Centre, this café by day and stonegrill by night, dishes up fresh fare to compleme...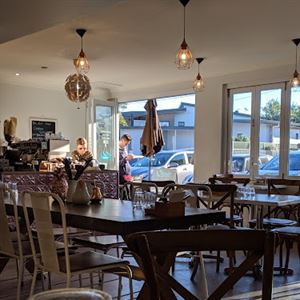 When in Miranda, just short of famous Botany Bay on the banks of Georges River and hunger sets in, stroll by Paleo inspired, clean eating café and restaurant Vitalo. Guests are welcomed into a careful...