Manly Restaurants With Online Ordering
Bubble waffles have landed in Many at Little Shop of Waffles on The Corso. Sydney's first bubble waffle café is the brainchild of four girlfriends and inspired by their collective more than 30 years o...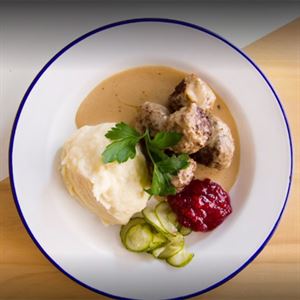 We opened our first Sydney location, in the classic Aussie beach suburb, Manly in 2013. We wanted to share the concept of 'having a fika break' with the Australian people. Our second location, Fika Bo...