Lilyfield Restaurants Serving Lunch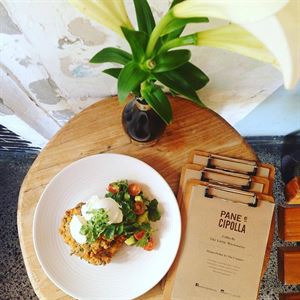 For an intimate and cosy café nook to meet friends while in Lilyfield, make for the Orange Grove Plaza to discover Pane E Cipolla. This trendy café has been fitted out with a nod to owner, Vinnie Scal...
Swiftly gaining a loyal crowd sitting atop a grassy knoll in Lilyfield is The Local Press café and coffee house on Balmain Road. A waft of rich aromas released from a roasting house blend of 3 special...