Let us host your next function!!!
perfect venue
For all functions, please contact Nathan on (02) 8880 3575 or via email at il_sapore@outlook.com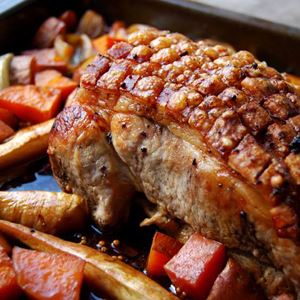 One-stop shop, Orangeville Meat Co is a carnivore's delight, incorporating a gourmet butcher, delicatessen and most recently a café on Rodeo Road. Showcasing tender cuts of meat as well as regionally ...