Cromer Restaurants With Vegetarian Options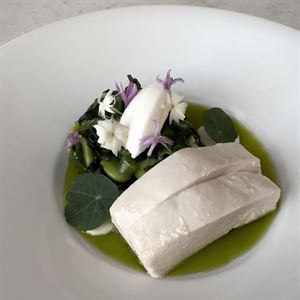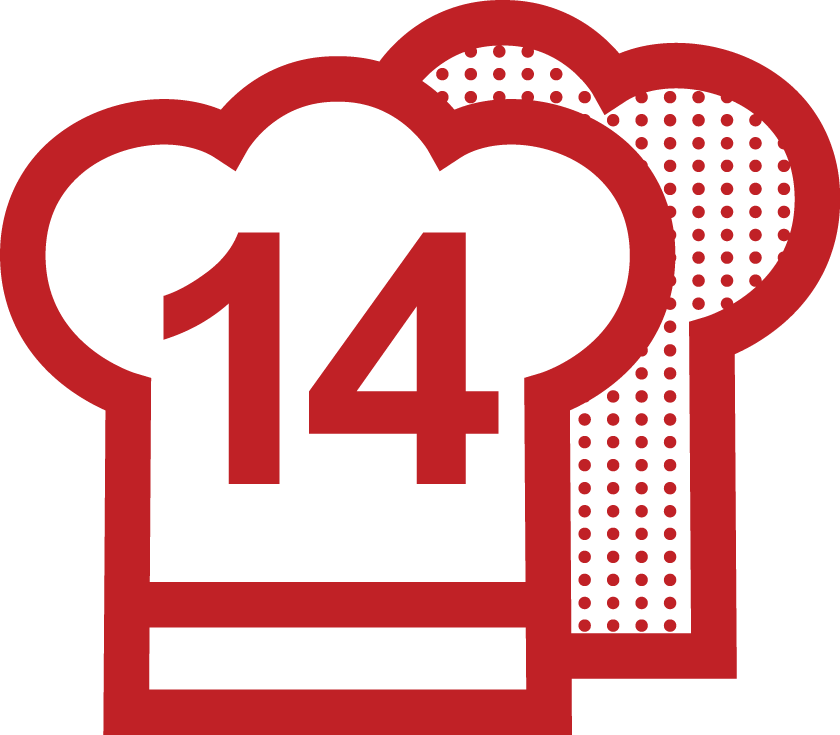 Adventurous Cromer foodies head to Coya on Carawa Road for degustation delights with a Middle Eastern twist. A happily buzzing interior vibe awaits diners as they stop by for a leisurely brunch or din...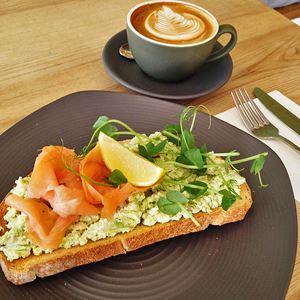 Cafe $$$$$ Opens at 7:00:AM
Odd Mug Cafe on Truman Ave has quickly become the coffee and breakfast hot spot for locals and tourists alike in the Sydney suburb of Cromer. Walk into this trendy urban style café and be instantly re...