Camden Restaurants With Organic Options
Breathe in fresh country air as you escape to historic Camden Valley Inn on Remembrance Drive to dine, while admiring views of the Razorback Mountains at this idyllic destination hotel. Boasting a ...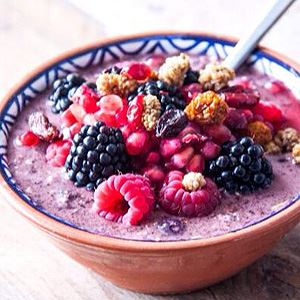 Cafe $$$$$ Opens at 6:00:AM
For an early morning coffee catch-up and a tasty bite to eat in Camden, stop by The Coffee Factree café down the Argyle Street Arcade. This quaint, country style café welcomes in diners with a frie...