Camden Restaurants With BYO (Wine Only)
Since opening its doors in 1989, the multi award-winning Enzo Restaurant continues to call in families and friends eager to enjoy the intertwining of good food and company in Camden. From the fairy-li...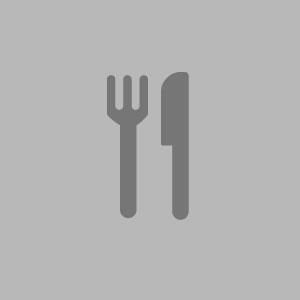 Big American flavours and hearty servings are what Camden locals find at Split Diner, a popular hotspot on Argyle Street. Emanating the look of a classic 1950s milk bar, Split Diner is fit out with wh...