Brooklyn Restaurants With Fully Licensed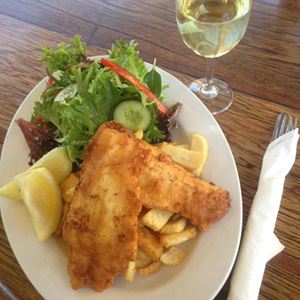 Dine at leisure on the banks of the Hawkesbury River at Lifeboat Seafood restaurant, a Brooklyn go-to by the bridge to Long Island. For a linger-worthy brunch with friends, opt to dine outside in an i...
Situated at Sunny Corner, Peats Bite is an exclusive water access only property situated on the scenic Hawkesbury River, offering a memorable dining experience in Sydney. Combined with tropical garden...