Noosa Heads Restaurants With Sugar Free Options
"Matt puts his own spin on classic Mod Oz fare"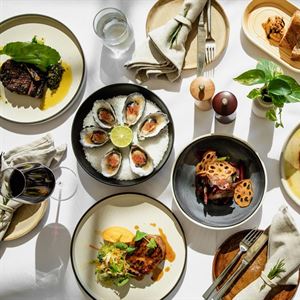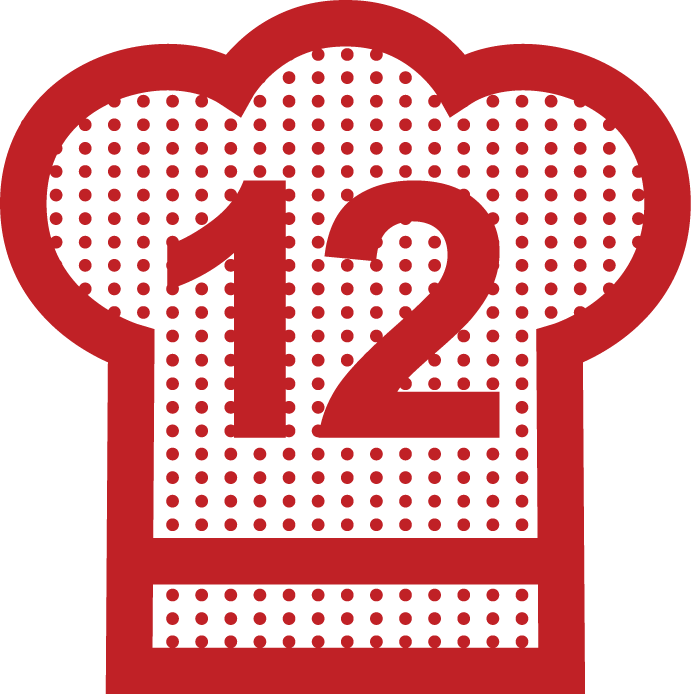 Noosa Eat & Drink Festival 2020 - Dinner with Friends: Love Noosa Edition
Join Matt Golinski and Andrew Wilcox with friends Adrian Richardson and Damian Heads for a 4-course journey with paired wines celebrating local produce, incredible drinks, and friendship! Matt, And...
Readers' Choice Winner 2020
Try Us Out Today!
Did you see we won a Readers' Choice Award? Haven't been to Xalapa Craft Taqueria y Café Noosa, or maybe you just need a good excuse to come back? Come and experience a Readers' Choice winning establi...