Nambour Restaurants With Bar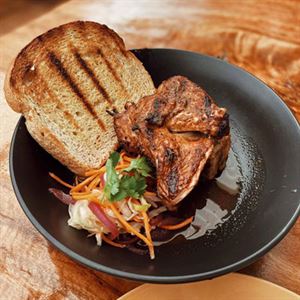 At The Village Pickle on Blackall Terrace in Nambour, it's all about fermented, pickled and smoked fare with flair. Owners Jaimi and Brendan have transformed a run-down former café and butcher shop in...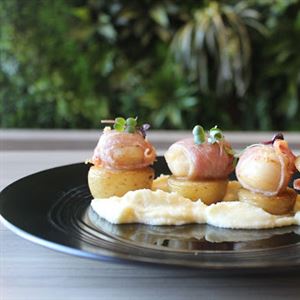 The Nambour RSL is located in the centre of town and is a beacon for its food and entertainment plus a variety of live entertainment.