Eaton Middle Eastern Restaurants
"Readers' Choice 2019 Winner"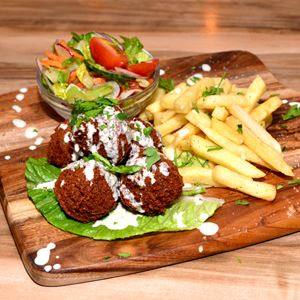 MOTHER'S "MAY"
Celebrating all May
Mums deserve more than one day. All mums who dine in get a coffee on us and when spend $30 or more can enter into the draw to win a Pamper Hamper valued at over $500. Filled to the brim with local ski...