Eden Restaurants With BYO (Wine Only)
"A comforting, welcoming atmosphere."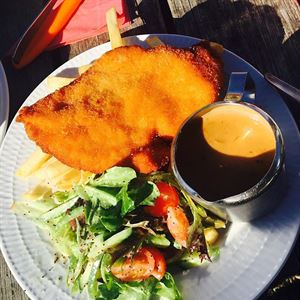 For a homely, comforting meal and a welcoming atmosphere when visiting Eden, make your way along Imlay Street to discover the Rusty Plough. Find character and charm in the alfresco courtyard, sitting ...
Offering a welcoming ambience. Signature dishes include Mongolian Lamb or Beef with your choice of spiciness or the range of Satay dishes or for dessert Deep Fried Mars Bars.