Toronto Restaurants With Live Music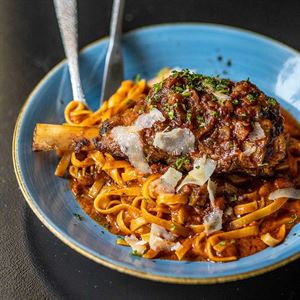 Overlooking beautiful Lake Macquarie in Toronto, Casa-Nova Italian Restaurant and Bar on Victory Parade is a relaxing little joint to enjoy Italian fare and cheeky cocktails. Chill out indoors where d...
Tucked into Toronto Workers Club is Indulge at the Workies, a family-friendly establishment in the West Lake Macquarie region. Within walking distance from Toronto's central district, Indulge provides...