Swan Hill Restaurants With Onsite Parking
"this dining gem hits the mark"
Summer Menu
Come and Try
Have you tried some of our new dishes on the Summer menu, like this prawn fettuccine with cherry tomatoes in creamy lemon and dill sauce? To book your table, call (03) 5032 2601.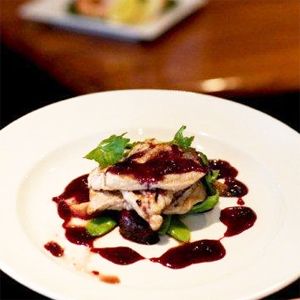 In the Tripodi family for more than a quarter century, Quo Vadis Restaurant and Pizza Parlour on Campbell Street has become an institution on the Swan Hill dining scene, offering hearty Italian cuisin...