Swan Hill Restaurants With Delivery
"this dining gem hits the mark"
Readers' Choice Winner 2020
Try Us Out Today!
Did you see we won a Readers' Choice Award? Haven't been to Spoons Riverside, or maybe you just need a good excuse to come back? Come and experience a Readers' Choice winning establishment today!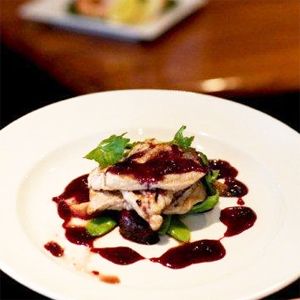 In the Tripodi family for more than a quarter century, Quo Vadis Restaurant and Pizza Parlour on Campbell Street has become an institution on the Swan Hill dining scene, offering hearty Italian cuisin...