Geraldton Restaurants With Pet Friendly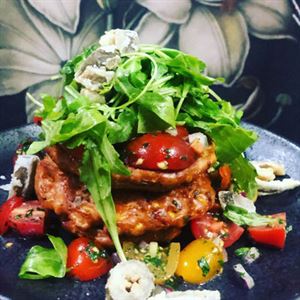 Soak up the sun while leisurely sipping a coffee of choice in the laneway at Piper Lane Café on Marine Terrace in Geraldton. This fun and funky dog-friendly café, which opens up into gift shop Roma...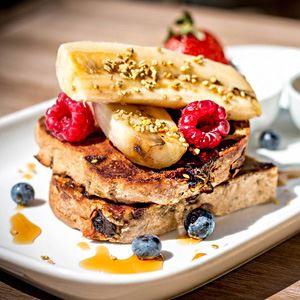 With the intent to nourish all who visit, take a moment to revive at Flowvitality café in Geraldton. An easy option for those just finishing up a yoga class in a nearby studio, seeking a bite to ea...