Williams Landing Restaurants With Fully Licensed
Williams Landing amigos say hola to tacos and tequila at Montezuma's Mexican Restaurant on Overton Road. This newly refurbished restaurant has a festive Aztec atmosphere with aqua tones, distressed ti...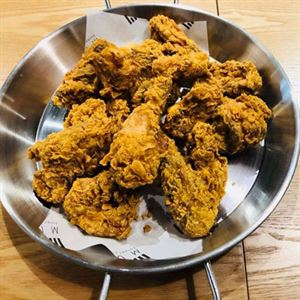 Mun Korean Kitchen on Overton Road brings the unique and delicious flavours of Korea to Melbourne, one tasty dish at a time. Located in Williams Landing Shopping Centre, this cool and chic restaurant ...