Warrandyte Restaurants With Delivery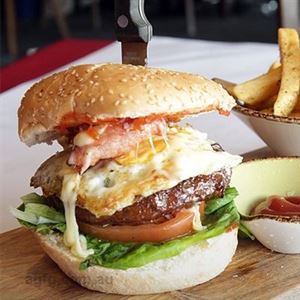 After exploring inner-city Melbourne settle in at Warrandyte, an endearing place to relax for the evening, where Drysdale Road holds the key to an authentic Italian experience at Red Fox Restaurant. C...
Indian Affair in Warrendyte specialises Gluten free curries as well as other allergies with a large variety of Vegetarian dishes on the menu. Signature dishes may include Butter Chicken or Tandoori ...