South Wharf Japanese Restaurants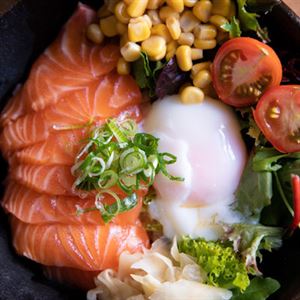 It's the place to go in Melbourne for a taste of Japan at Rice Workshop DFO on Convention Centre Place in South Wharf. Starting off as a DIY bar, Rice Workshop has quickly evolved into the hot spot fo...
Akachochin is the latest Izakaya style bar with all the dishes on the menu made to share. Why not try the Chicken Wing Dumpling; 2 chicken wings stuffed w chicken mince or the Hiramasa Namerou w Rice ...